Get Connected
Become a Volunteer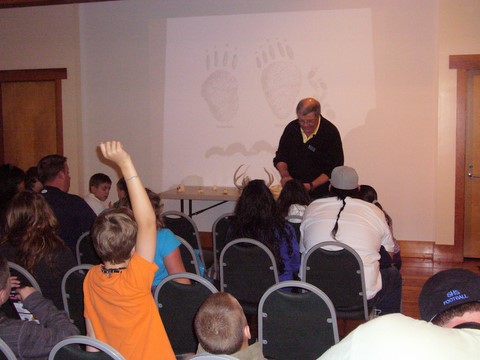 As a volunteer at the Umpqua Discovery Center, you will receive a number of benefits in addition to knowing that you're contributing to a team that makes the Museum special.

You'll have the chance to greet the public and make new friends who share some of the same interests. You also can expand your interests with specialized eucation and training.

Each year, the Museum holds a special event at which it recognizes its volunteers. Based on hours of service, you also receive free guest passes for friends and relatives.


Open, fill out, and print the volunteer application here.



_____________________________________________________________________________________________________________