Center Happenings

Voted 'Best of the South Coast' Favorite Museum:
Southern Oregon Coast Charm Trail:
Join us for a fun adventure as you visit: 6 Coastal communities and 34 participating local venues. We are an Anchor site location to purchase the bracelet and have the bear track charm. More information: www.info4hr.com/charmtrail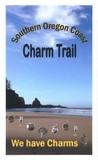 'SPLASH' to stay in Reedsport:
Thank you to all that made it possible.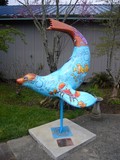 Tsalila Education Days 2017:
1000 students and chaperones attended the 21st year of Tsalila. 3rd & 4th graders from area schools learned about the Watershed, tribal culture, and local history.
ROTATING HISTORY PHOTOS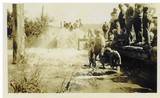 Are you a longtime area resident or do you know someone that grew up in the Reedsport area? Then the Umpqua Discovery Center is requesting your assistance in identifying history photos. Many of the over 300 photos rotating on our photo screen have information, but we encourage people to stop by and find a photo to provide additional history.

'Gold Star Families' FREE admission
C. Giles Hunt Grant Received
The Center has received a grant for C. Giles Hunt for the transportation costs to be covered for your school to visit the Center. Please let your teachers know that this funding is available and to call Diane Novak at 541-271-4816 or via the contact form to take advantage of this wonderful opportunity while funds are available. Your students will be thrilled to learn about the plants and animals of tidewater country, along with traveling back in time to a 1900's tidewater town. (Student admission rate would apply for 25+)



Follow the Bear Tracks to the Umpqua Discovery Center
Bear Tracks have been added to the road to help you find your way to the center from Hwy. 38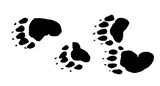 Free Wi-Fi Available at the Center

Membership

Become a Member of the Umpqua Discovery Center to enjoy all of the wonderful benefits. In addition to 10% off in the gift shop (does not pertain to online orders at this time) and free access to the exhibit areas all year, your membership allows you a 2 for 1 admission to Youth Museums of the Pacific Northwest. For more information, check out the membership section.
Chainsaw carvings donated to Center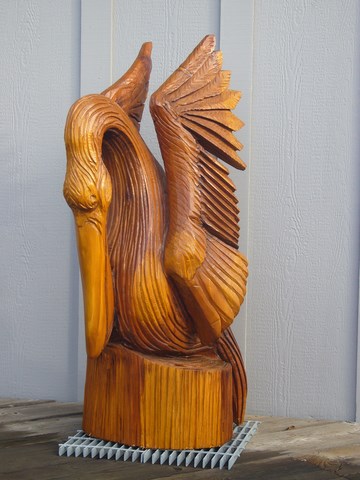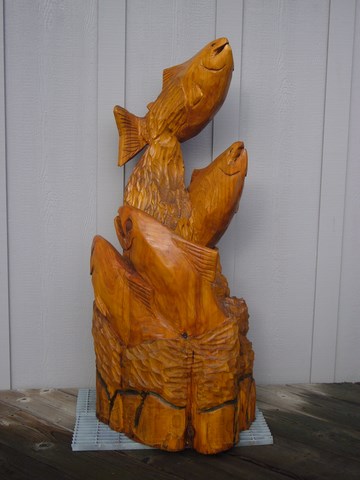 The Umpqua Discovery Center is proud to announce that two carvings have been donated from the Oregon Divisional Chainsaw Sculpting Championships that were held June 2013 in Reedsport. The Reedsport / Winchester Bay Chamber of Commerce purchases the carvings and then place them around the Reedsport area. The 'Pelican' carving was done by Chris Foltz and the 'Jumping Salmon was done by George Kenney. Stop by the Center to enjoy these wonderful works of art.